Buying a Property
For most, buying a property is one of the most important decisions of your life. Whether you're a first-time buyer or taking your next step on the property ladder we know that buying a property can be a stressful time. Our team of experts are here to help and advise you every step of the way to finding your dream home. Register with us today to receive email alerts of new properties to the market specific to your requirements.
---
Buying Guide
To help you plan your first steps you can find below our brief buyers guide to assist you in your purchase process, from sorting your finances to exchanging of contracts.
Step One - Finance
One of the very first steps is to establish the amount of money you will need to save and what you can comfortably afford to borrow. Arranging an appointment with a mortgage advisor is the most practical way to do this. Your mortgage advisor will propose which mortgage will best suit your needs and situation. He or she will discuss your current and future requirements and supply you with information about the mortgage recommended, the monthly repayments and costs and any other associated charges. We can recommend a mortgage advisor to help you through this step.
Step Two - Deposit
Saving a reasonable deposit can be a difficult task. The size of deposit may influence the interest rate you pay for some mortgage packages. Generally, the more you put down as a deposit, the lower the rate of interest you will have to pay. A typical deposit would be 10 - 25 per cent of the price of the property.
Step Three - The House Hunt
Now you know how much you can spend on your new home it's time to start looking for the ideal property. You can do your preliminary searches from the comfort of your own home and upon deciding which properties you would like to view it's best to make notes and take photos on your visits to compare and contrast the properties you have seen in your own time. Don't be afraid to see a property more than once. When you have your heart set on a property the next step is to make an offer.
Step Four - Appoint a Solicitor
Buying a property can be a complicated procedure and there are various legal formalities that need to be completed. . You should appoint a solicitor or licensed conveyancer to act as your legal representative. We advise you call a number of companies and obtain several quotes before committing yourself. Bristol Property Centre will be pleased to offer names and addresses of local firms. Once you have chosen your legal representative, give him or her full details of your intended purchase. The solicitor will make any pre-sale enquiries between you and the vendor and take you through the exchange and completion of the sale. They may also carry out 'local searches' on your behalf.
Step Five - Arrange Your Mortgage
Now you've found your ideal home it's now time to make another appointment with your mortgage advisor to get your loan application underway. At the end of the meeting, the mortgage adviser will be able to confirm if your mortgage has been agreed 'in principle', the mortgage lender will then complete further checks on your income and credit status before a formal approval can be given. Before the lender will agree your mortgage, they will acquire a property valuation which will help to make a decision how much to lend on the property. You will be given a copy of the valuer's report.
Step Six - Mortgage Offer
When the lender has concluded all of their checks and everything is adequate, they will send you a 'mortgage offer' which is a formal document confirming that your mortgage loan has been agreed. The mortgage offer includes a full illustration of mortgage costs and terms. A copy will be sent directly to your legal representative who will then be able to tie up the purchase on your behalf.
Step Seven - Exchange Contracts
When your legal representative has finished various enquiries about the property, such as checking the seller's title and examining the contract, and is content with the mortgage offer, you will be ready to 'exchange contracts'. Your legal adviser will ask you to sign the contract and pay the deposit. The deposit required is usually 10% of the purchase price, but if you are borrowing more than 90% of the purchase price, a smaller deposit is often acceptable. Your signed contract will then be sent to the seller's solicitor, who in exchange will send back an identical contract signed by the seller - this is the 'exchange of contracts' that legally binds you to purchase the property. If you pull out at this stage you would lose your deposit. Once the exchange of contracts is complete, a date for completion can be arranged.
Step Eight - Insurance
It will be vital to have buildings insurance for the property, the insurance policy will need to be in place from the exchange of contracts.
Step Nine - Preparing To Move
With the completion date agreed and approaching it's now time to start thinking about arranging removal companies. Bristol Property Centre can help you select a local reputable firm. You will also need to agree with the seller to inform the energy and water providers of the change of ownership.
Step Ten - Completion
You're almost there! Once all the above processes have been completed you can collect the keys and move into your new home. At the point of completion, your name will be registered with the land registry and you will have to pay stamp duty land tax. The solicitor will arrange this for you. At this stage, you will also pay any transfer fees for transferring money from one account to another.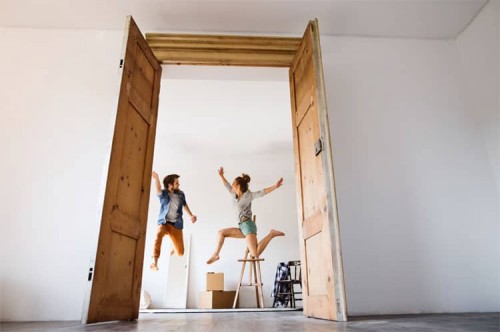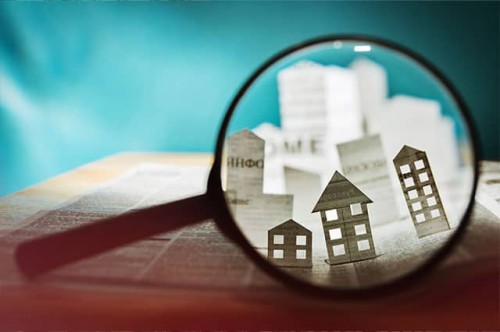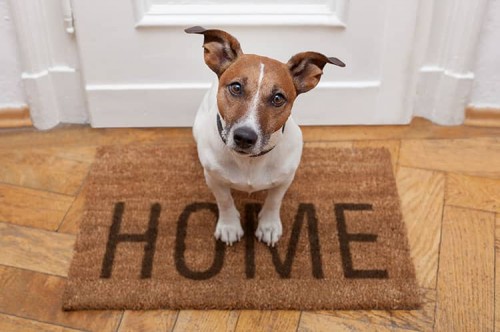 ---
Stamp Duty - Residential Properties as of 23 September 2022
You usually pay Stamp Duty Land Tax (SDLT) on increasing portions of the property price when you buy residential property, for example, a house or flat.
SDLT only applies to properties over £250,000.
Rates for a single property
You pay stamp duty at these rates if, after buying the property, it is the only residential property you own. You usually pay 3% on top of these rates if you own another residential property.
Property (or lease premium or transfer value) SDLT rate
Up to £250,000 Zero
The next £675,000 (the portion from £250,001 to £925,000) 5%
The next £575,000 (the portion from £925,001 to £1.5 million) 10%
The remaining amount (the portion above £1.5 million) 12%
First-time buyers
If you're buying your first home you can claim a discount (relief) if the property you buy is your first home. This means you'll pay:
No SDLT up to £425,000
5% SDLT on the portion from £425,001 to £625,000
You're eligible if you and anyone else you're buying with are first-time buyers.
If the price is over £625,000, you cannot claim the relief. Follow the rules for people who've bought a home before.
Use the gov.uk SDLT calculator to work out how much tax you'll pay.
Mortgages
Whether buying your first home or buying an investment property having the correct finance in place is one of the most important things.
Why not book a free no-obligation consultation with one of our recommended mortgage advisors. They can visit you at your home or meet you at their office offering you total flexibility. We recommend Integra Financial, also Bristol based and offering advice on a wide variety of financial services as well as specialising in mortgages. Click here for more information or call them on 0117 251 0083 or 0117 973 1437.
General Information on Mortgages
Fixed
With a Fixed Rate mortgage you pay a fixed interest rate for a fixed period of time and the rate and duration are arranged at the beginning with the lender. This can be between 1 and 25 years, though the standard term would be 2 years.
Tracker
With a Tracker Rate mortgage the rate of interest you pay is tied to the base rate set by the Bank of England. Typically, a tracker rate mortgage will be set at a certain percentage above the Bank of England base rate. Although the Tracker rate is usually lower than the lender's Standard Variable Rate, this can differ from lender to lender.
Discounted
A Discounted Rate Mortgage is linked to an individual lender's Standard Variable Rate. The lender may offer a discount to their variable rate for a specified period of time, but be careful as there is no certainty as to what your future payments will be.
Buy-to-Let
Buy-to-let mortgages are for investment properties that are not occupied by the owner. Some lenders will only consider a property's rental income as the basis for determining whether or not to lend while other lenders will consider your normal earnings, especially if you only have one or two rental properties.
The expected rental income must exceed your mortgage repayments by a certain percentage. For example, your mortgage lender may require a rental income of 125%-130% of your monthly mortgage payments.
Generally, Buy-to-Let mortgages are available for between 5 and 45 years and for a maximum of 80% of the property value. When considering a Buy-to-Let mortgage, certain additional costs must be considered, including lettings agent fees, insurance, legal cover and the cost of maintaining the property in a suitable condition for letting.
Conveyancing
When you sell or buy a property with us we will ask for your property conveyancer/solicitor details.
We can recommend good local agents, contact us for more information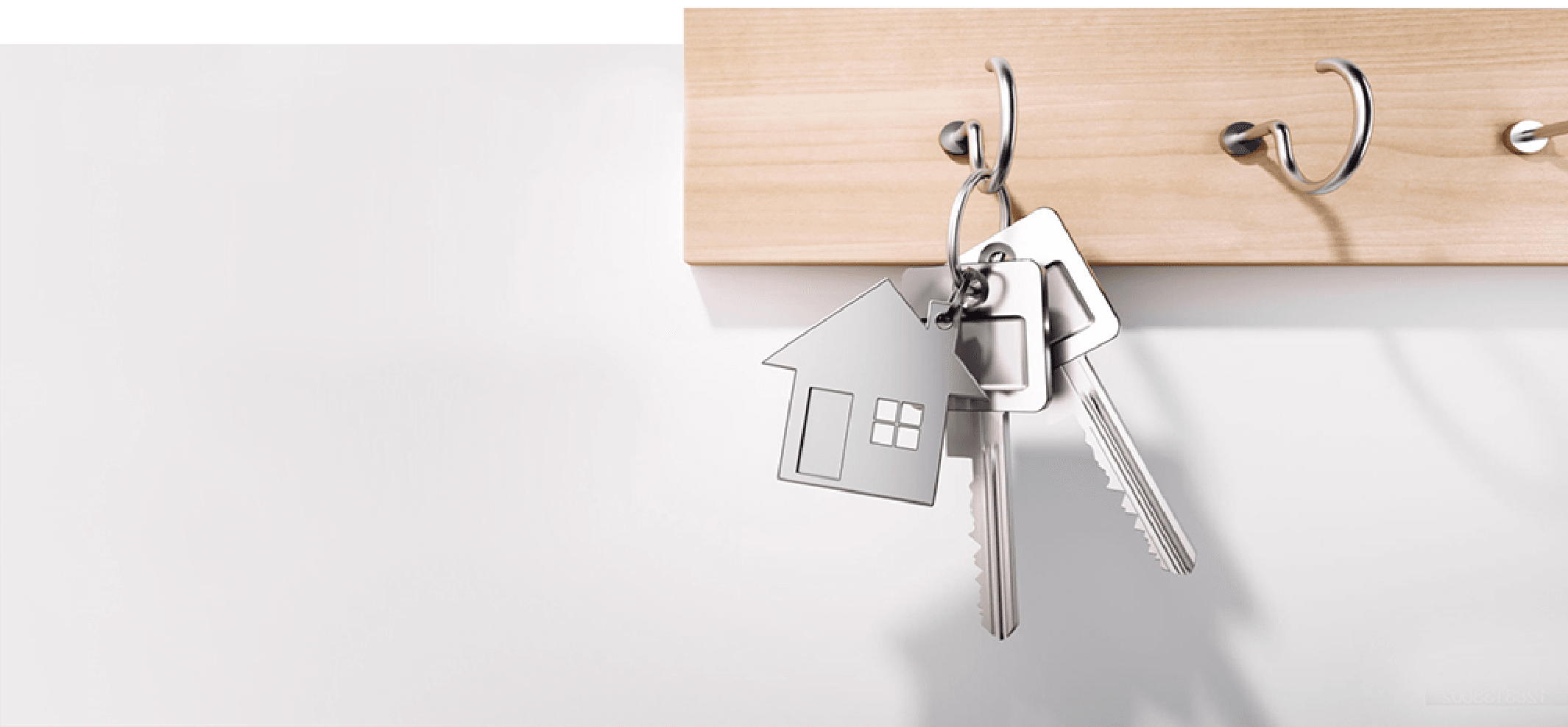 Need Conveyancing?
When you sell or buy a property with us we will ask for your property conveyancer/solicitor details.
We can recommend good local agents, contact us for more information
Contact Us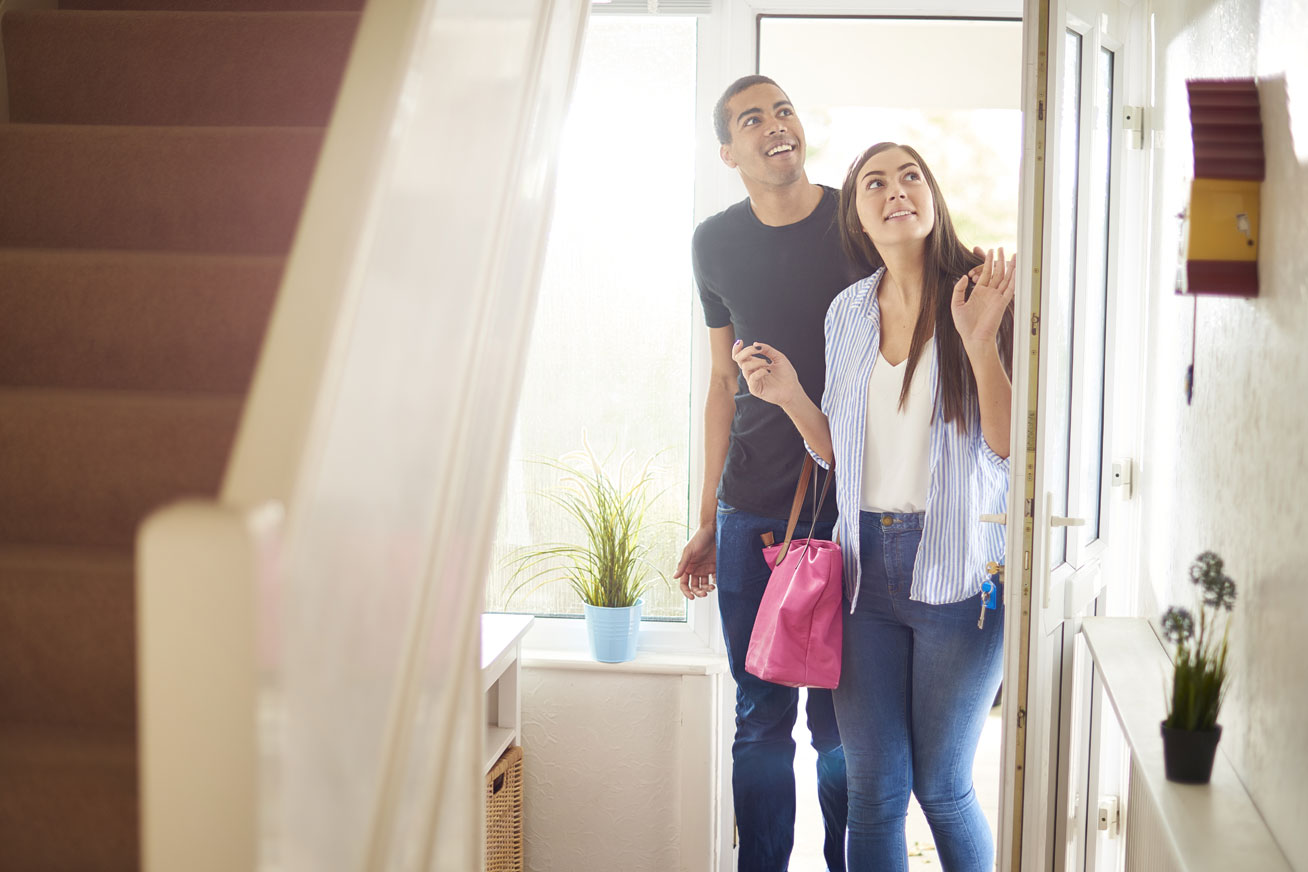 How Much is Your Property Worth?
Not sure how much your property is worth? Request a free, no obligation valuation for your property.
Book a Valuation