Moving house is an exciting time. A chance for a fresh start, often a new location and a new home to make your own. It can, however, also be expensive. With moving costs, potentially needing storage, redirecting your mail, packing supplies and so on, it can quickly add up.
In 2023, the average removal company costs for a 3-bedroom house travelling 50 miles are £806. It will cost £1,181 with packing and furniture dismantling services added (comparemymove.com)
Read on to find out more about Compare My Move's top 10 tips for keeping moving costs down.
1. Plan Ahead
By being organised and having a plan, you won't be rushing around last minute and spending money unnecessarily. You may find yourself needing to pay for extra services, buying expensive packing supplies a few days before and buying takeaways in the interim when moving, all of which adds up quickly. By planning the days around the move, you can be prepared and save money.
2. Use a Comparison Website for Your Removals
When looking for a local removal company, you can save both time and money by comparing the best in the business. We can match you with up to 6 local and insured removal companies who will get you on your way. This way you can pick the best company for you whilst saving on your removal costs.
3. Seek Out Free Packing Supplies
Whether you need cardboard boxes, packing paper or bubble wrap, you may be able to obtain these for free. Ask friends, families and colleagues to keep the packaging from deliveries. You can also ask local businesses if they have spare boxes and other useful packing items going spare. Not only will this save money, but it also helps to reuse and recycle items that would otherwise have gone to a landfill.
4. Have a Clear Out
If you declutter before you move, not only is this often therapeutic and sets you off to a good start in a new home, it can also save you money. With fewer items to transport, you could be looking at lower removals costs. Additionally, if you are able to sell some items, you can make some money too.
5. Donate to Local Reuse Charities
Rather than paying the council to collect bulky items like furniture, consider donating these to a local reuse centre which will likely collect the item for free. Across England alone, the average cost for a council to collect bulky items is £38 - and often there is a limit as to what you can put out.
By donating to a local reuse centre, not only are you saving money but you are saving the item from ending up in the landfill and giving someone the opportunity to purchase what they need at a low price.
6. Opt to Self Pack
Many removal companies will offer a packing service in addition to the move, which can be very useful. However, if you are looking to save money, you may want to consider packing the items yourself. Keep in mind that if you have an expensive or specialist item, such as a piano, art or antiques, you may want to arrange for a professional to handle these.
7. Clean Your Home Yourself
This applies to your existing property and your new home. Although it can be tempting to hire professional cleaners, you can save a lot of money by doing this yourself. It's likely you will already have a lot of cleaning products in your home anyway so can get on with the task as soon as you're ready.
8. Plan Parking
This applies to both you and a removal company if you are using one. Make sure you are able to park safely and legally - and that you won't incur a fine. By knowing where you can and cannot park, you can avoid paying expensive fines.
9. Pack an Essentials Box
Keep aside items such as coffee, tea, sugar and snacks which you buy cheaper ahead of time. Supermarkets often have own brand items for a lot less than the brand names. If you buy these on the day, you could be paying a lot more for branded items at convenience stores and corner shops.
10. Save on Redirecting Mail
The Royal Mail can arrange for your mail to be redirected to your new address for £33.99. However, you can save on this by contacting utility providers, your bank and pension providers and letting them know you've moved. They can then update their systems so that any future mail goes to your new address.
Guest post courtesy of comparemymove.com for Bristol Property Centre.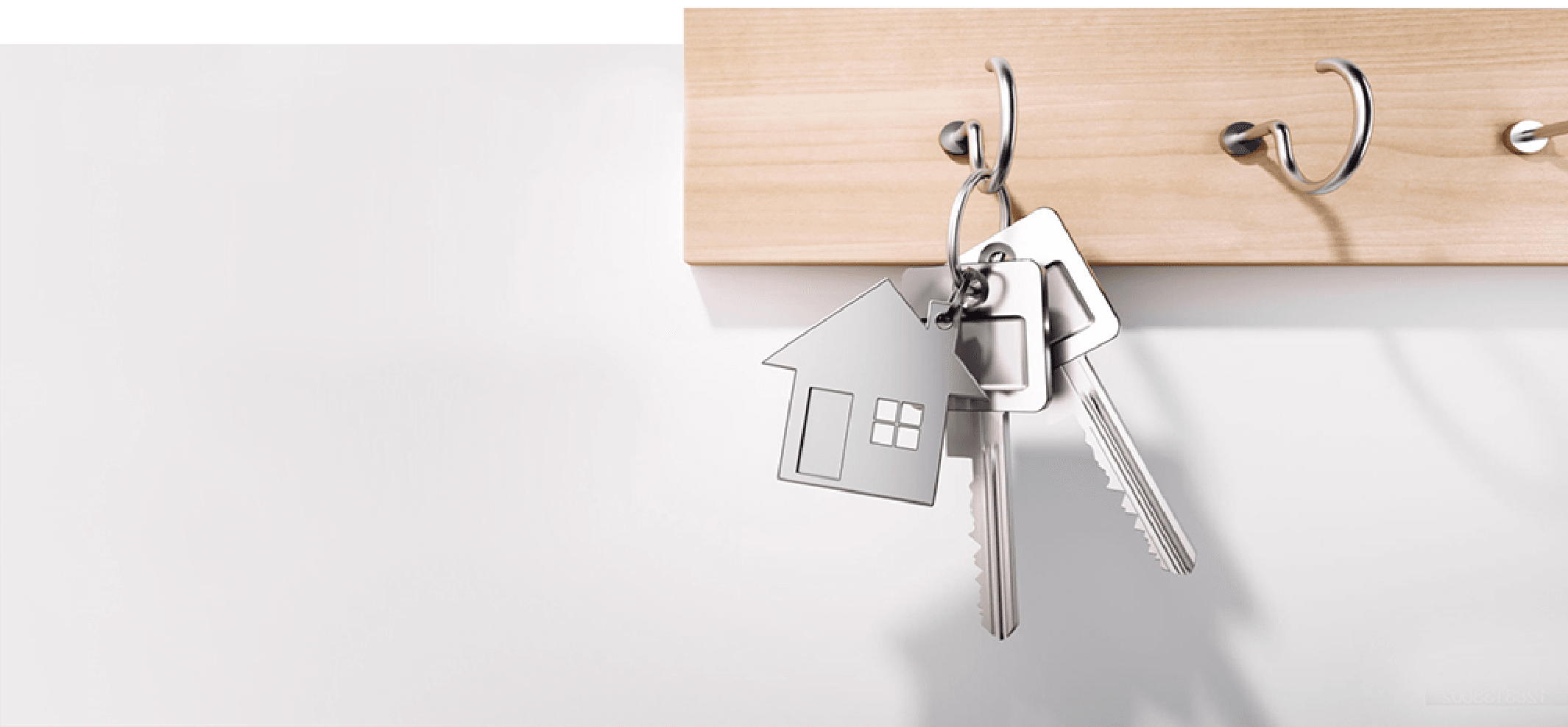 Need Conveyancing?
When you sell or buy a property with us we will ask for your property conveyancer/solicitor details.
We can recommend good local agents, contact us for more information
Contact Us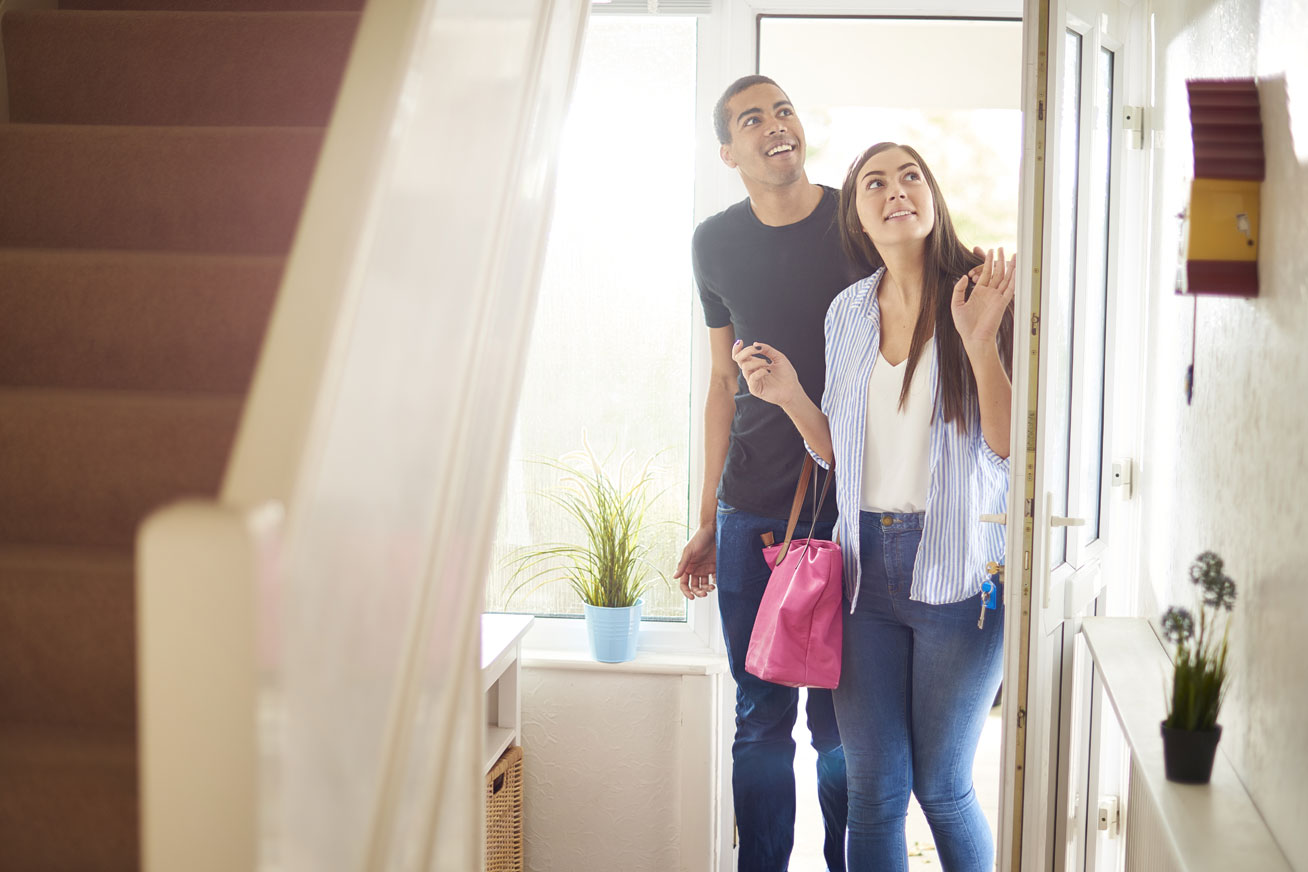 How Much is Your Property Worth?
Not sure how much your property is worth? Request a free, no obligation valuation for your property.
Book a Valuation