This recent Spring budget did not have many announcements relating to the housing market but instead focused on the economy and jobs primarily, with help with childcare, encouragement for people to keep working and some pension reform.
Chancellor Jeremy Hunt stated that inflation has peaked and is now set to fall by 2.9% by the end of 2023 and that "The UK will not enter a technical recession this year" with the economy set to contract by 0.2% and then enter a growth rate of 1.8% in 2024 and unemployment only slightly rising.
The economy and housing market are interlinked in as much as housing prices and sales fall or stop when the economy is doing poorly but in economic boom times it is the reverse.
Key Takeaways
A watchdog forecasts the biggest fall in living standards on record - The Office for Budget Responsibility forecast the biggest fall in living standards on record. The OBR upgraded its growth forecast for 2024 from 1.3% to 1.8% but downgraded predictions for the following years to 2.5% in 2025, 2.1% in 2026 and 1.9% in 2027.
The Chancellor says the UK will avoid recession in 2023 - Inflation is expected to fall to 2.9% by the end of the year.
The Chancellor scraps lifetime allowance limit on pensions - Lifetime allowance limit on pensions axed and pensions annual tax-free allowance rises to £60,000
Huge reform in childcare announced to help parents get back into work - 30 hours of free childcare for all under-fives, and a plan for schools to offer wrap-around care either side of the school day by September 2026
The energy price guarantee will be extended for three months
'The biggest change to our welfare system in a decade' also announced - Welfare reforms will be designed to support more disabled people into work
The Government will add £11bn to the defence budget over five years
The Chancellor will invest over £200m in local regeneration projects in widescale levelling-up series - 12 new investment zones and at least one in each of Scotland, Wales and Northern Ireland
Nuclear power will qualify for the same investment incentives as renewable energy
Sources: https://www.independent.co.uk/news/uk/politics/budget-highlights-today-summary-live-b2301494.html & https://www.gov.uk/government/publications/spring-budget-2023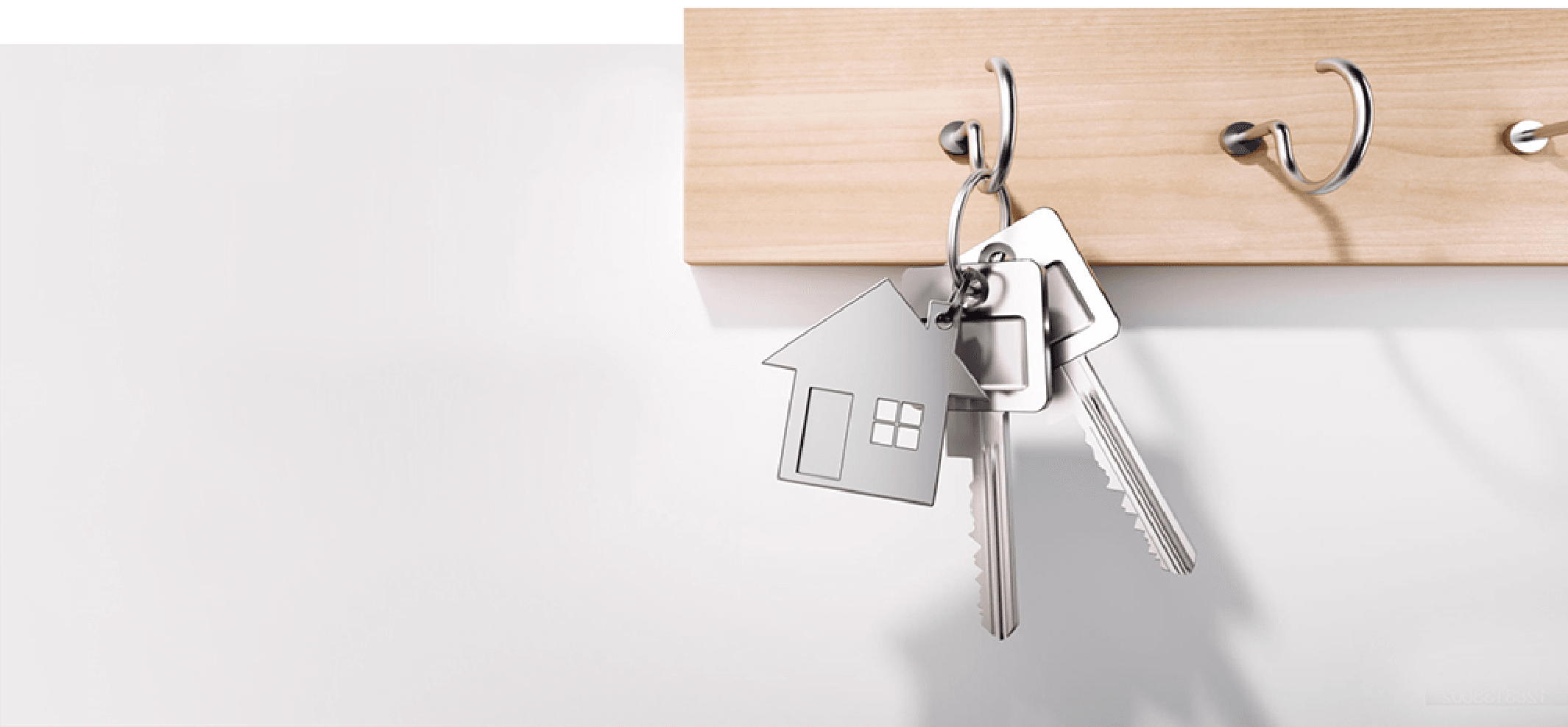 Need Conveyancing?
When you sell or buy a property with us we will ask for your property conveyancer/solicitor details.
We can recommend good local agents, contact us for more information
Contact Us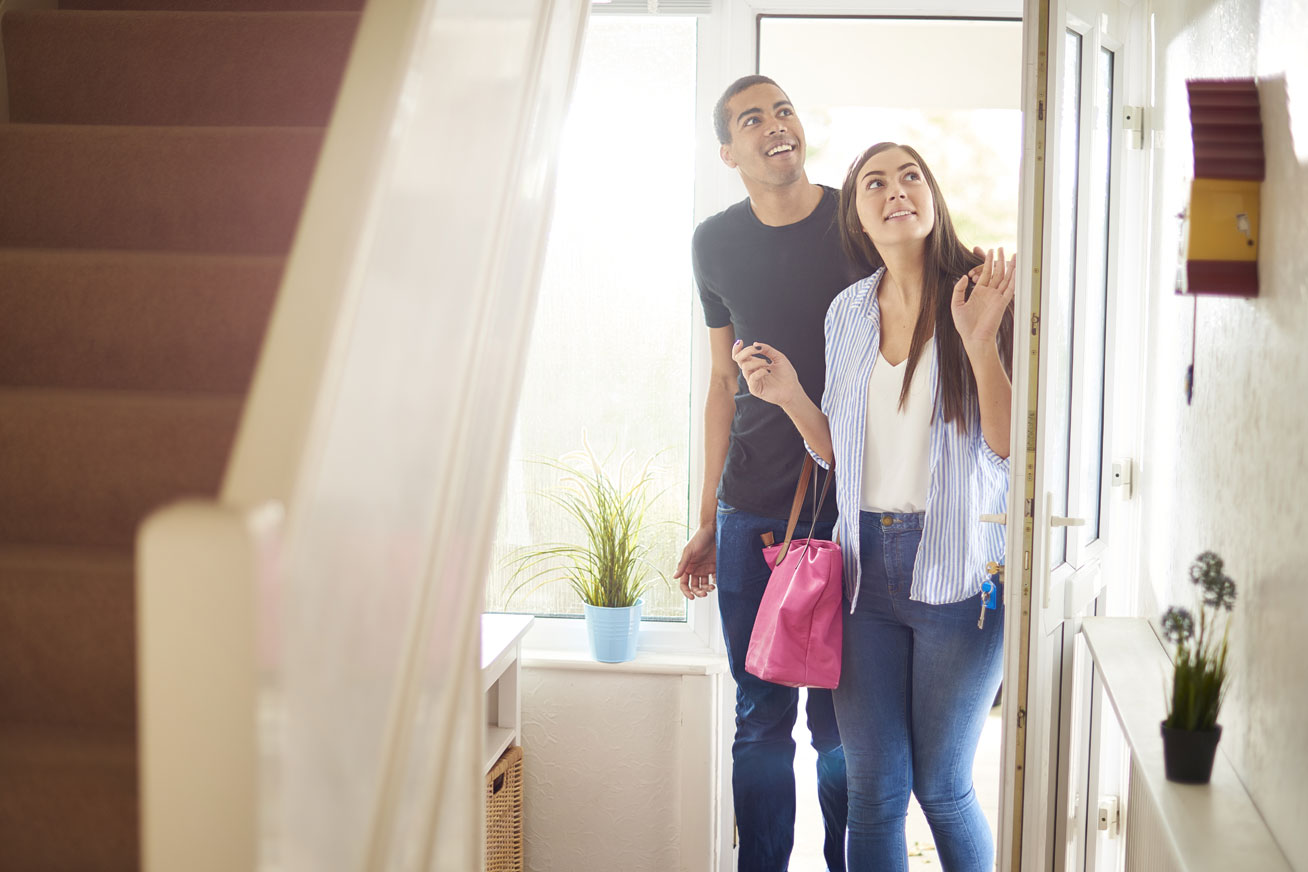 How Much is Your Property Worth?
Not sure how much your property is worth? Request a free, no obligation valuation for your property.
Book a Valuation