Times and tastes change but demand for property remains constant, and yet certain types of properties and features in those properties wax and wane in popularity much like fashion trends as our lifestyles and needs move with the times.
In their recent blog post, Rightmove surveyed 600,000 property listings to see which features led to the highest number of enquiries to estate agents for both house buyers and renters.
They found that for Buyers it is (no surprise there) that the "fixer-upper" is still the most hotly sought-after property, as prices for these can run up to £29,000 lower than the current national average asking price of £366,000 for all types of homes.
Top 10 Features included in the property description for Sales properties;
Renovation project (fixer-upper, in need of refurb)
New boiler
Loft conversion
Storage space
Cellar
Double glazing
Refurbished
Chain free
Garden
Near station
On the other side, people looking for a ready-to-move into property are paying an extra £70,000 on average more than 19% of the average house price nationally.
Rightmove property expert Tim Bannister says: "This really shows the different priorities that home-movers have – some are in a more fortunate position to be able to consider buying a newly refurbished home, while others want to put their own stamp on a home and do it up from scratch, or they may realise that if they buy now, they can spend time doing up the house a room at a time."
On the flip side, home-hunters looking for a refurbished, move-in-ready home are paying an extra £70,000 on average – that is 19% more than the average national house price.
And for Renters? What are they looking for?
At a time in which we are seeing record high rental prices as well as record high energy bills in a massive cost-of-living crisis, it's therefore perhaps no surprise that features that could perhaps reduce said bills come out on top with "Double glazing" at number one.
Top 10 Features included in property descriptions for rental properties;
Double glazing
Smart tech, such as a smart heating system
Near station
Parking space
Basement
New boiler
Shed
Attic
Energy efficient
Open plan
Rightmove property expert, Tim Bannister, says: "This new study could help sellers and landlords when they are thinking about the different features to highlight on their property listing. It may not seem important to mention that a property has storage space or a new boiler, but our study shows this could make a difference when prospective buyers and renters are deciding which homes to go and view."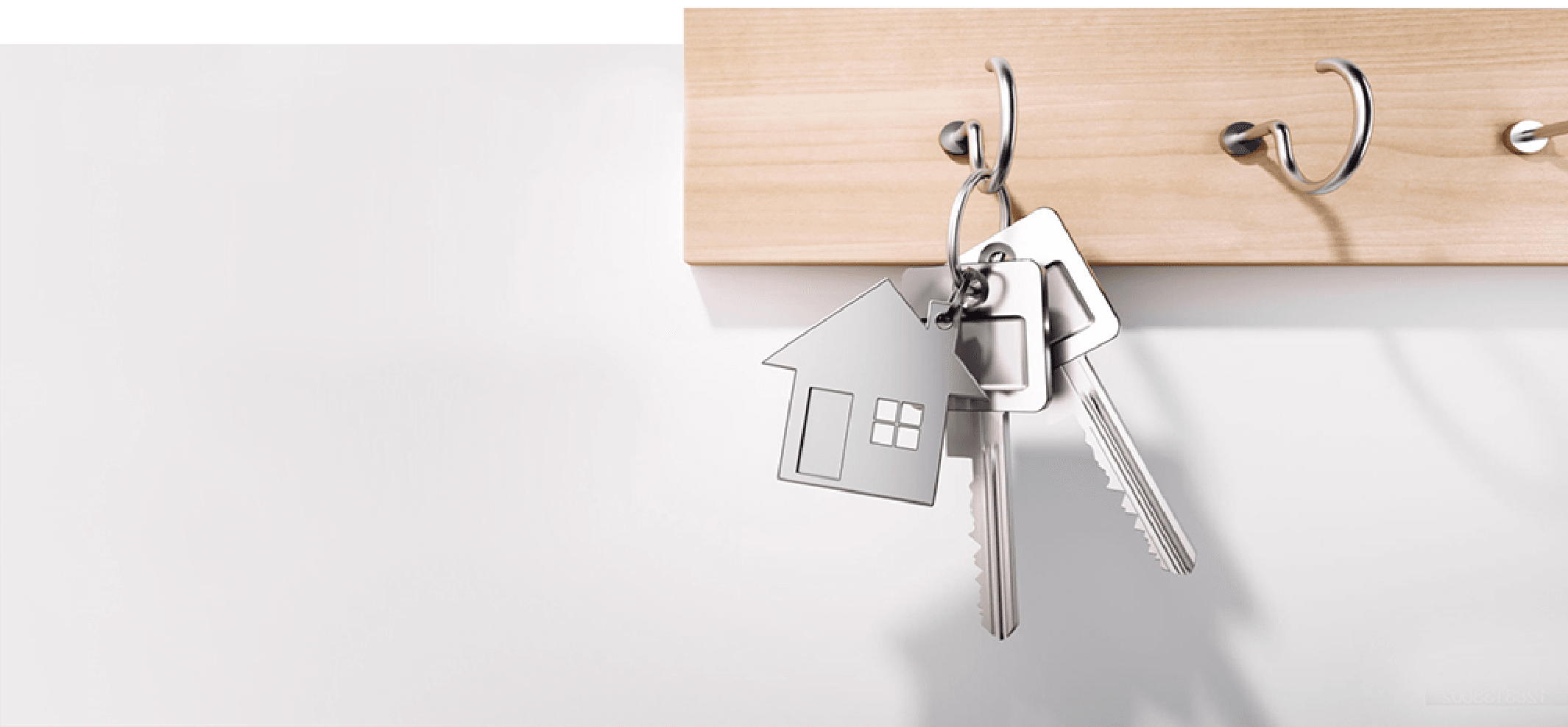 Need Conveyancing?
When you sell or buy a property with us we will ask for your property conveyancer/solicitor details.
We can recommend good local agents, contact us for more information
Contact Us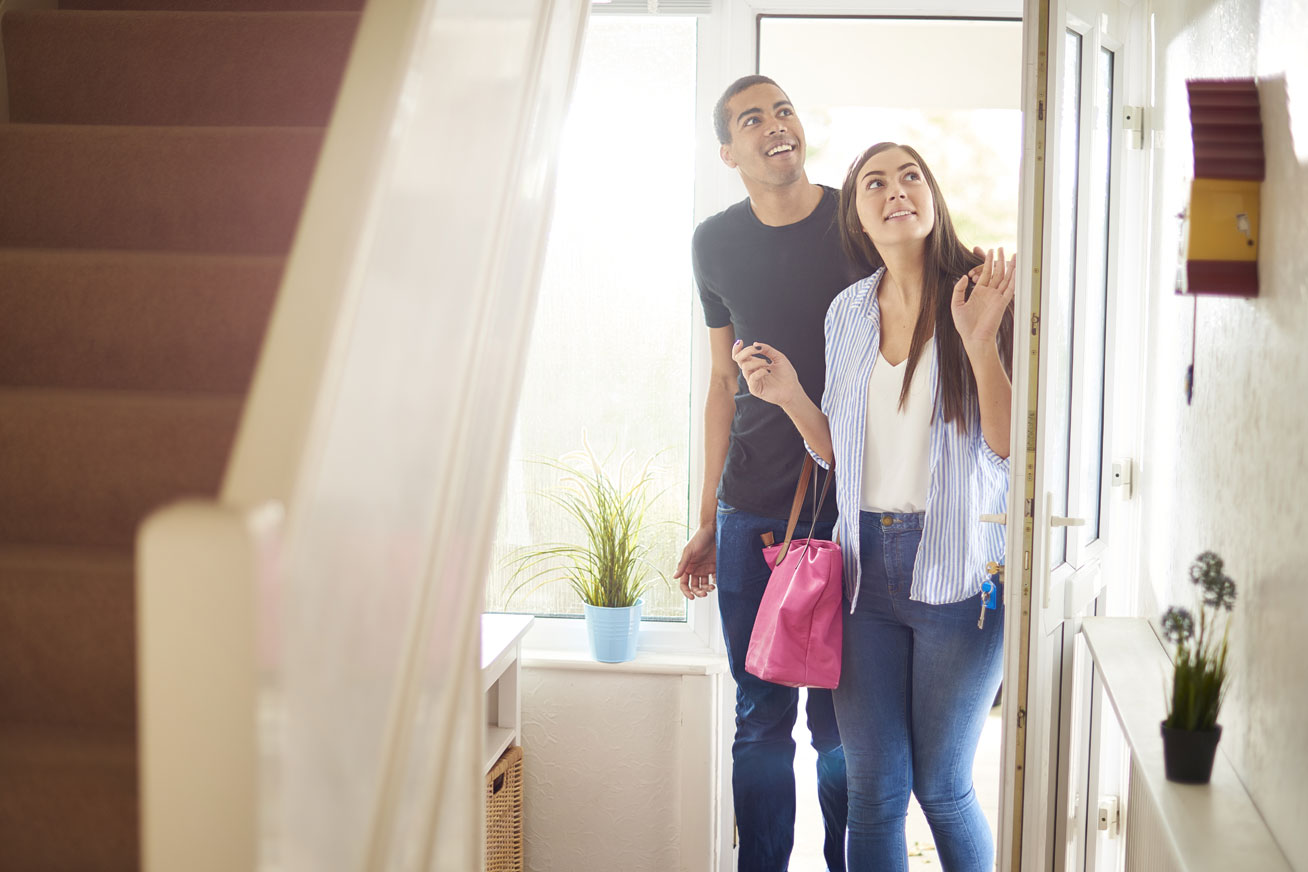 How Much is Your Property Worth?
Not sure how much your property is worth? Request a free, no obligation valuation for your property.
Book a Valuation