How to Buy a Home
Buying a home is one of the biggest things you'll ever buy (well unless you really had to have that gold-plated unicorn garden fountain) and it can be stressful, time-consuming and very hard to understand who, what, where, when at the best of times.
So we have put together this full and detailed step-by-step guide to home-buying that will hopefully make you a bit more prepared and armed with what to expect and where / who to push if needs be. We've taken some of this info direct from the gov.uk guide to buying homes so it's 100% up-to-date and independent.
Who will be involved / who can I ask for help?
Lender (the bank) – able to lend you money to purchase the property
Insurer – able to provide the building insurance policy you need in order to purchase a property and the contents cover to protect your belongings (buildings cover is mandatory)
Legal representative/conveyancer – acting on your behalf to carry out the legal work needed to buy a property (the paperwork)
Surveyor – able to assess the physical condition of the property and can give an independent valuation
Mortgage broker or adviser – able to advise which mortgage is best for you
Specialist professional or tradesperson – able to advise on any maintenance or building works that are identified in the survey
Energy assessor – able to answer queries on the Energy Performance Certificate (EPC)
Estate Agent - will help guide you through the buying process and work with other parties to help the sale progress. But remember - their primary role is to help the seller sell their property.
What can I afford?
You can typically borrow x3 or more of your annual salary, there are many online calculators to give you a guide on what you can afford, and normally you require a deposit of at least 5% of the asking price of the home you are interested in.
There are also several governments schemes to help buyers, Own Your Own Home.gov.uk has a handy questionnaire you can tailor-make to your circumstances and it'll tell you if you are eligible for any schemes
Additionally the government-backed site Money Helper offers free and impartial advice on budgeting and best practices re managing your finances
Additionally, you need to budget for some or all of these additional costs when buying a property;
Stamp duty (unless you are a first-time buyer and fulfil certain criteria)
getting up-to-date surveys/reports
conveyancing fees
search fees
building insurance
moving costs
essential home repairs or improvements
mortgage costs and life insurance
service charges and ground rent in leasehold properties
Getting a Mortgage Agreement in Principle
Before accepting an offer on a property most agents will ask to see a Mortgage agreement/decision in principle, this is a written statement from a lender that gives an estimate of what they will lend you, you can have more than one agreement in principle but beware as lenders will carry out credit checks and too many may affect your credit score, ask the lender for more details. You can apply online for this for many lenders
ID checks and what documents you will need
You will need to provide A LOT of information on you, your income and so on so make sure you have it all to hand and easy to email.
Proof of identity – passport, driving licence, EEA member state identity card.
Proof of address – driving licence, bank or credit card statement, utility bill (not more than 3 months old). Mobile phone bills are not a valid proof of address.
Proof of source of funds – including your last 3 months' payslips; P60 form from your employer; tax return and other documents if you are self-employed.
Finding your new home
You probably already know the area in which you'd like to buy but it would help to really dive deep and decide what you want and what can be compromised on. Check out the local area, shops, restaurants and schools and so on and then how long any commutes take, what is peak-time traffic is like, the parking situation day/night, you can also look at crime stats for your street if it's a concern.
Which has put together this really great checklist to use when viewing a house, print out and take it with you! And if you are keen on a property it's a good idea to visit at different times of the day – i.e. traffic issues might arise.
Things to ask about a property you are interested in
Is there anything I should know about the property before I put in an offer? Ask your estate agent for the material facts about the property as they are legally required to pass this information on to you.
How long has the property been on the market? If it has been on for longer than 3 months ask why they think it isn't selling. Is there something other people have been put off by, or is it overpriced?
Is the property part of a property chain, where a number of people are buying and selling their properties at the same time? How many people are in the chain? Will the sellers need to tie in their own purchase?
How long have the owners lived there? If it is a short period of time you may wish to find out why – for example, there may be an issue with noisy neighbours.
Has the property repeatedly changed hands or have previous sales fallen through – if so, why is that? You can check the former online by looking at "sold property price" data, which will also tell you what price the seller paid for the property.
When are the sellers hoping to move out?
Have all the necessary consents been obtained for any work already carried out on the property?
Can you speak directly to the sellers? They will be able to give you a good insight into issues relating to the property.
Is the property leasehold or freehold?
Is the seller willing to enter into a reservation agreement to show they are committed to selling you their property and prepared to pay you compensation if they pull out of the deal?
Making an offer
This is a big step so only make an offer you are 100% comfortable with and don't be afraid to negotiate. Also make sure you are clear on what is included with the house (white goods etc), what other sales prices in the area are like, and set an upper limit in your mind that you know you can't exceed.
Offer Accepted!
This is when the legal work starts and you need a legal representative (Solicitor / Conveyancer and an official offer from a Lender. You will also need to get surveys done on the property either a homebuyer's report or a more detailed structural survey, there are a lot of legalities involved so don't be afraid to ask for help with this from your representatives. Also, this is the time to get (cautiously) excited..
Mortgage – official application
Your lender will now proceed to turn your Agreement in Principle into an official offer and will need all the documentation we mentioned earlier. A mortgage broker can be useful in this if any problems arise with certain lenders refusing on certain criteria – they will know what lenders are more flexible. The lender will then carry out their own mortgage valuation on your offered on property.
Solicitor / Conveyancer instruction
Ask around for friends and family for local recommendations for good legal representatives for your purchase and once instructed they will act on your behalf for things like;
Local authority search
Environmental search
Drainage search
Your solicitor and the seller's solicitor will then draft up the contracts. Your solicitor will raise queries with the seller and the seller will have to fill in paperwork to declare property details and state what's included.
Mortgage official offer, signing contracts
Once you have the official offer, the surveys are all ok and your finances are read your solicitor will send you the contracts to read over and check. There's a lot to read but be sure to ask if you aren't clear on anything and once you are happy the contracts are sent to the sellers' solicitor and then the purchase is managed by the solicitors on both sides and they will usually agree on a date for completion. Things then move quickly (hopefully);
You pay the deposit to your solicitor
Contracts are exchanged – both parties are now committed
Completion – your funds are paid to the sellers and deeds are transferred to yourself with the HM land registry
Note: Completion usually happens on a Friday and can come with its complications if you are involved in a chain. Delays are typical as chains must complete in order, and the keys might only be released once the entire chain has been completed.
Moving Day and Preparations
This can be challenging in a chain but good communication and clarity can really help.
So as a guide between exchange and completion, you should consider the following actions;
Inform your removal company of your move date.
Contact your utilities, water and broadband providers to close or move your old accounts.
You will already have arranged buildings insurance for your new property at exchange. You should also consider taking out contents insurance to cover your belongings.
organise for your post to be forwarded to help protect you against identity fraud – the Royal Mail offers a post-forwarding service.
Ask the seller about another visit to measure rooms for furniture etc.
Ask the seller where the fuse box, energy meters and stopcock (water supply valve) are located.
Order any appliances and furniture you will need (consider when you want them to arrive – on moving day or shortly after).
Start packing and clearing out unwanted objects.
Then sit back and enjoy your lovely new home!
We hope you've found this guide useful, and thanks for reading.
Bristol Property Centre.
Source: https://www.gov.uk/government/publications/how-to-buy-a-home/how-to-buy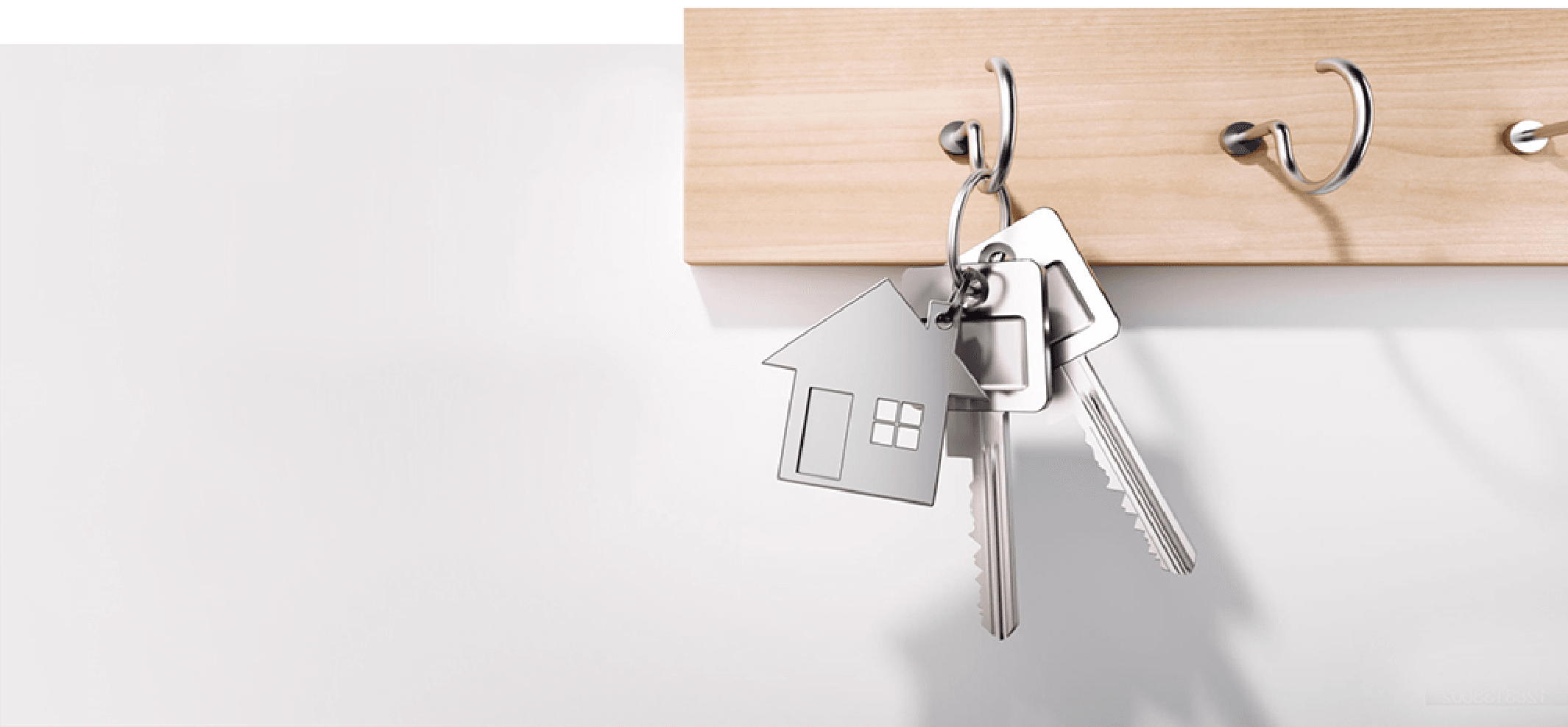 Need Conveyancing?
When you sell or buy a property with us we will ask for your property conveyancer/solicitor details.
We can recommend good local agents, contact us for more information
Contact Us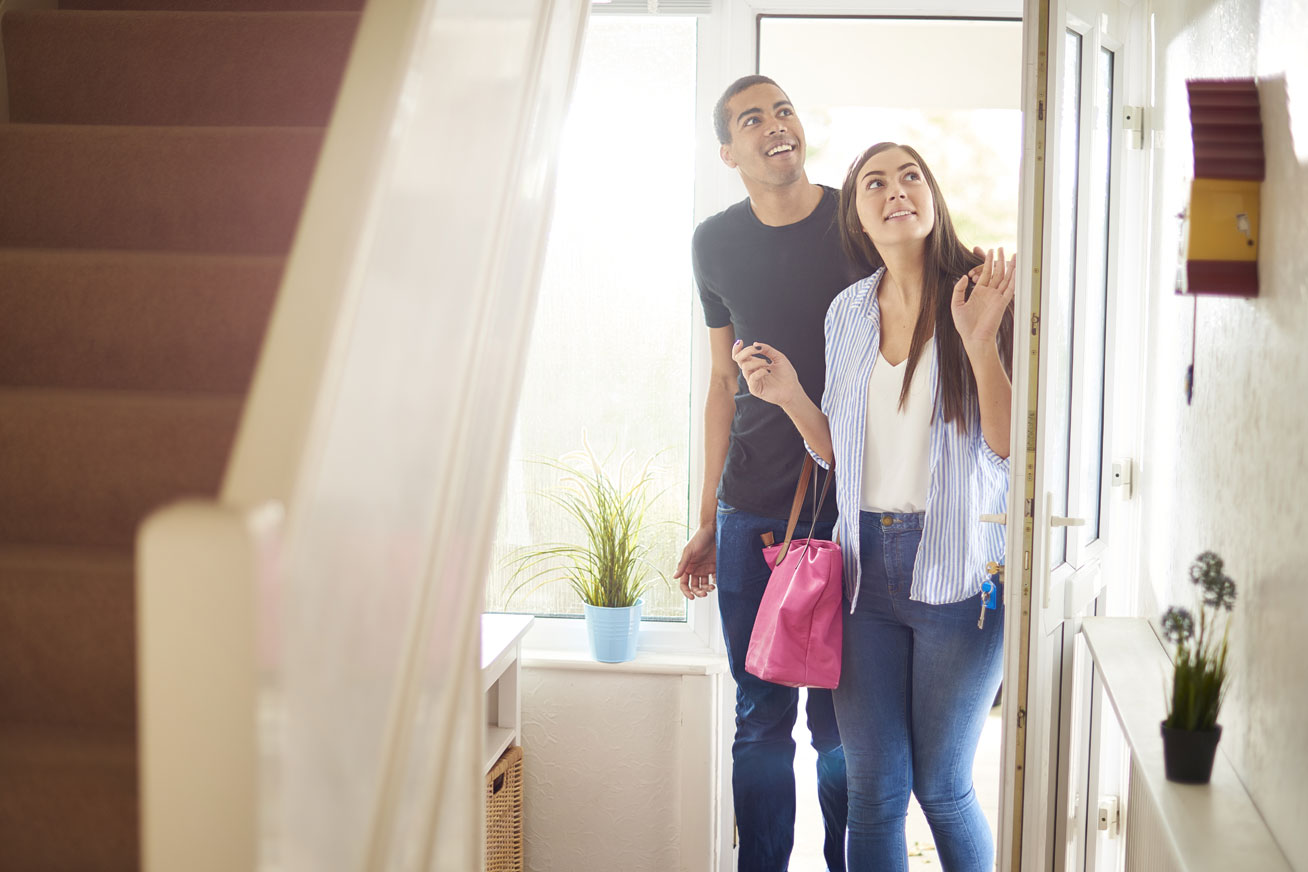 How Much is Your Property Worth?
Not sure how much your property is worth? Request a free, no obligation valuation for your property.
Book a Valuation